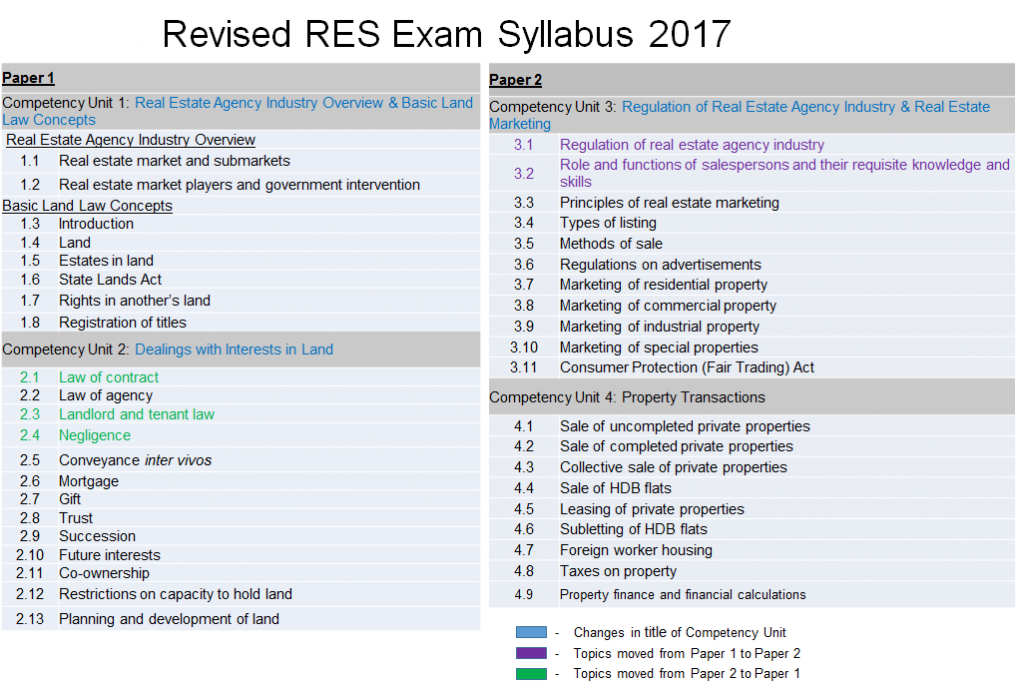 Noticed there are 41 topics in total – 21 in Paper 1 and 20 in Paper 2. Depending on how early (or late) you are with your revision plan, it is always a good practice to come up with a study plan i.e. how many hours you are committing every week to cover the different topics.
My observation from those who passed in their first attempt is that most of them have a study plan and they all add up to in excess of 100 hours!
At this point you could be thinking? "Really so difficult meh?" but trust me (and those who have taken the exam), this is definitely one of the most challenging exam most would have taken in their lifetime so the last thing you want to do is to underestimate the papers. You will be unpleasantly surprised by how creative and mind boggling the the questions and answer choices could be. 
I reckon a good rule of thumb would be to allocate at least 2 hours per topic excluding the time to attempt any sample test questions. Once you have completed your first round of revision using the course notes given by your RES course providers, you may want to consider purchasing supplementary revision material from other online resources.
When attempting these questions, do not simply refer to the answer sheets but do your best to answer and if possible, time yourself so you know how fast you are answering the questions. In general, you should not take more than 2 minutes per question.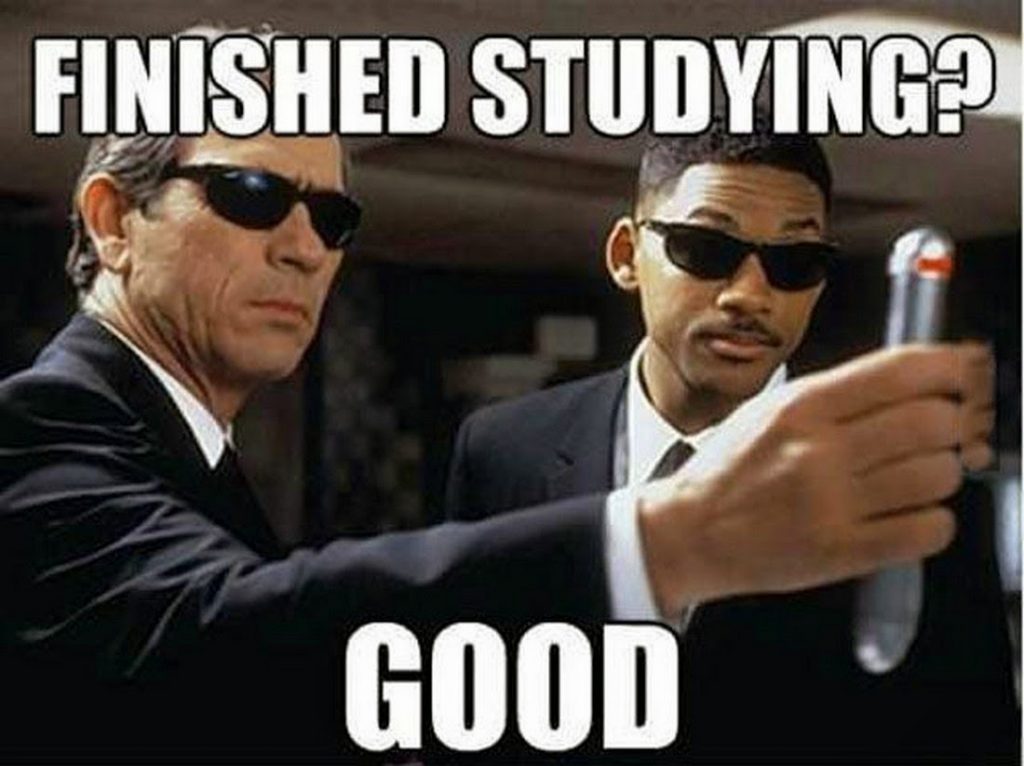 Once you have completed the course notes and Q&As, you should start reading up websites of various related government agencies such as CEA, URA, HDB, CPF, IRAS, BCA, SLA, MAS etc.
Pay attention especially to the FAQ sections and the downloadable content. They are often a lot easier to understand and a quick way to consume information in bite-size format.
By now, you should know how intensive your revision schedule ought to be if you are truly determined to pass the exam. Done with all the above? Awesome, now go back to the top of the page and start all over until the eve of the exam.
Finally, refer to these examination rules for the do's and don'ts and best of luck for the exam!.